One Step Ahead
High-level IT security and infrastructure within reach of startups and e-commerce companies.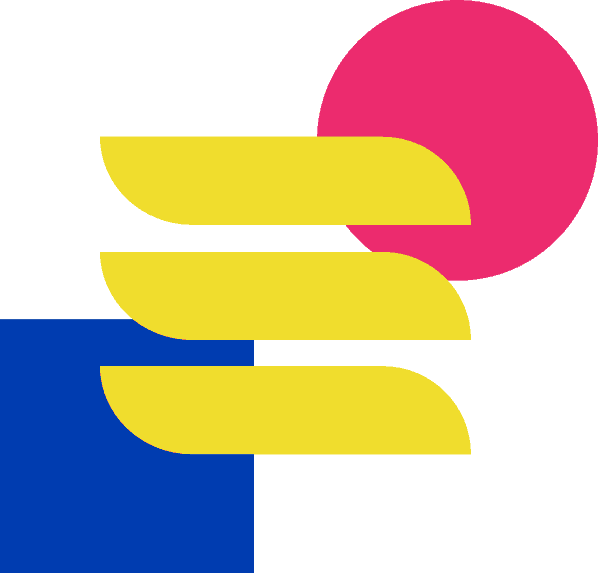 Prevent risks. Setup for growth. At the same time.
Generally, startups don't have the resources needed for having in-house IT security specialists. However, specifically in this phase companies are the most vulnerable and also need an infrastructure that can support their growth.
We are here to help. 
Security
Firewalls, IDS, VPNs, and many more services to give you peace of mind of all things security of your company.
Infrastructure
Based on the needs and characteristics of your business, we setup the structure, architecture and configurations of all servers.
Backup systems
We shape disaster recovery plans and backup policy, so that you cam maintain operations also in case of attacks or incidents.
On demand
Are you stuck on a specific issue or project? We can help! Some examples:
✔ Penetration testing
✔ Security assessment
✔ Server hardening/tuning
✔ System architecture
As a Service
Knowing that there are dedicated experts taking care of the security of your website gives peace of mind and allows you to focus on your core business. We can take care – among other things – of: 
✔ Security patches/updates
✔ Prevention and backup in case of attacks and incidents
✔ Infrastructure management
Testimonials
What they say about us
"Thanks to the new server and infrastructure we suddenly doubled the conversion rate!"
"Working with Webristle allowed us to grow our business safely without incurring in costs we could not sustain"
"Webristle is a solid support for our company, not only for the good work but also for the professionalism."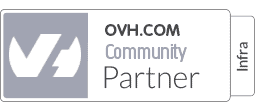 If you need help for a project, an urgent issue or also if you are simply curious to know more about our services, contact us!