Passion and competence are important.
But so are precision, availability and reliability.
Webristle was born in 2012 by two entrepreneurs with complementary skills to ensure that your company's digital infrastructure is secure and set for growth.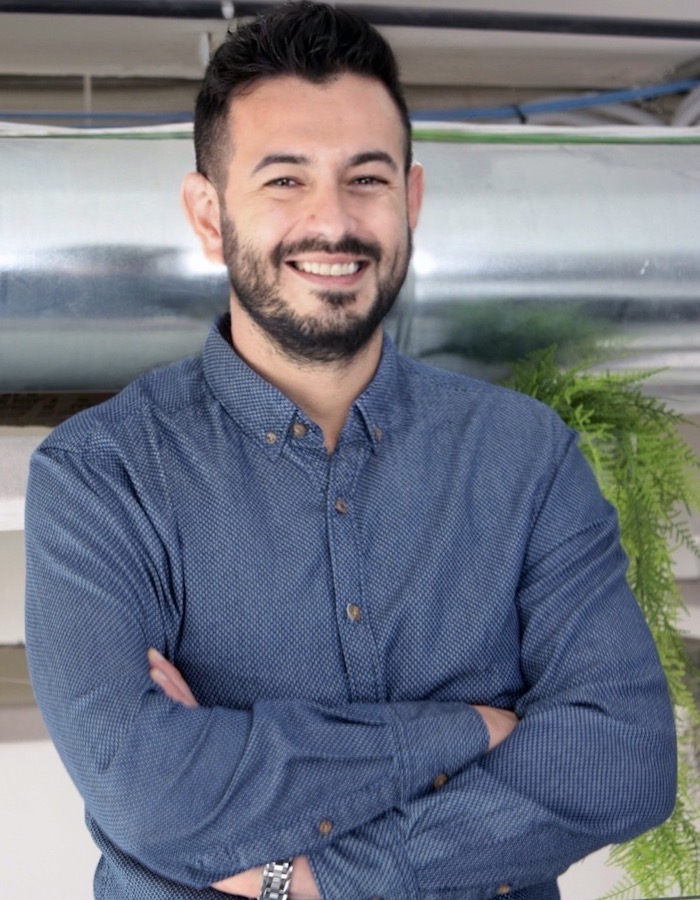 Marco Poziello
Co-founder
Marco will be the person who will work together you or your team, hands-on the projects to set it up correctly.
He started practicing ethical hacking when he was 13, and has never stopped being busy with security and infrastructure since then, always learning and exploring this great passion.
In his spare time you can find him playing with the latest gadgets on the market, such as a VR set or a Raspberry PI.
Sara will make sure that everything is done precisely and on time, that communications between customers and the team are clear and fluid.
Her background in law, combined with her entrepreneurial spirit, naturally led her to approach the world of IT security to allow everyone to be able to leverage it while protecting themselves.
When she is not working, you can find her relaxing, in the company of friends, TV series and pizza!
Operations and support team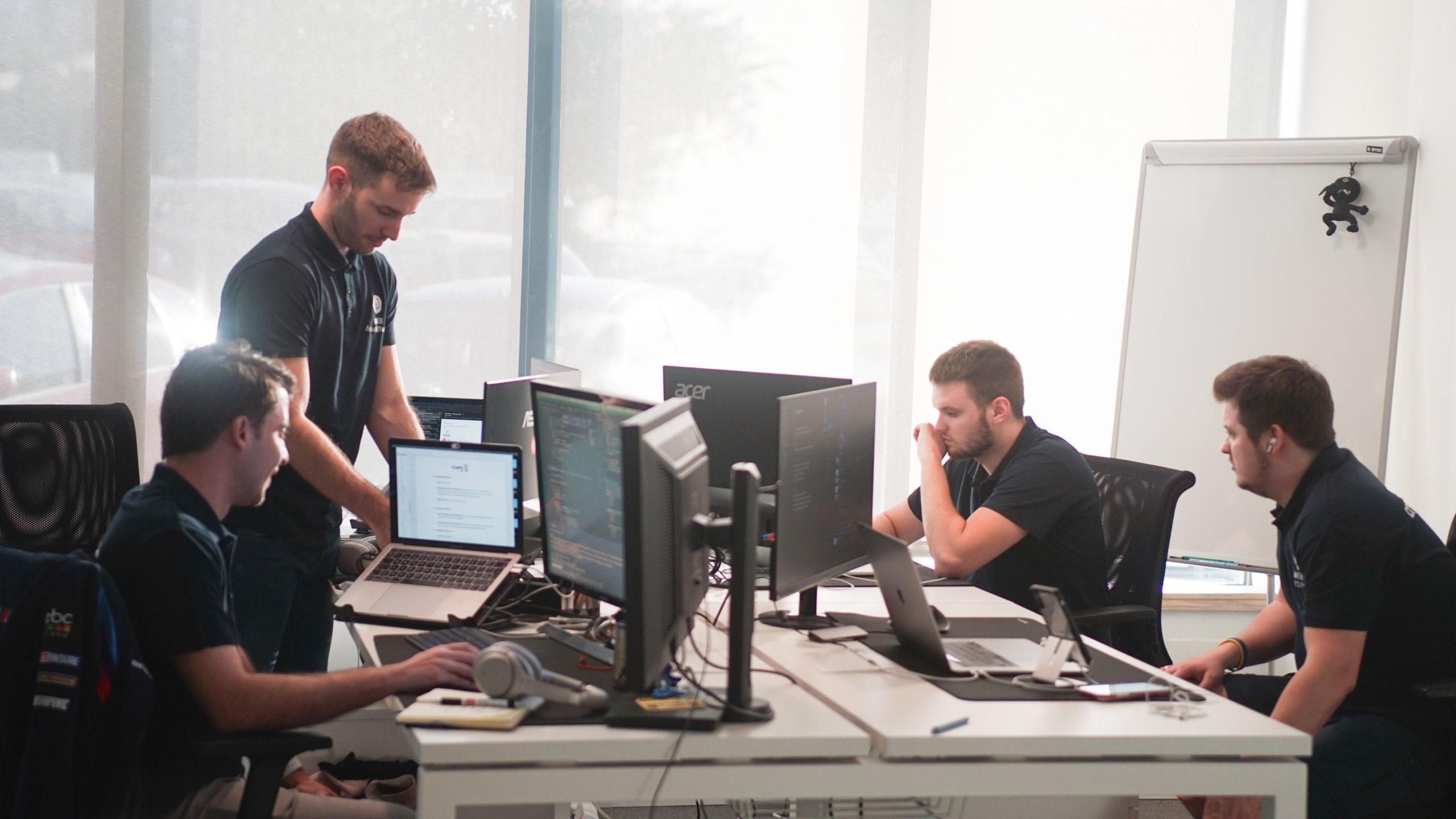 Our team will be at your disposal to ensure the continuity of services, such as verifying the integrity of backups, managing updates, etc. It will also help you with all support questions effectively and in no time.
Testimonials
What they say about us
"The operational and daily management of our networking has improved thanks to the work of Webristle.

"We have servers with them and they have scalable solutions for all needs. Like having a tailor-made suit."
"Competence and professionalism in one company."
If you need help for a project, an urgent issue or also if you are simply curious to know more about our services, contact us!